With Sophie at school, I've been adjusting to being at home on my own during the day with Thomas. The house feels so very quiet without Sophie and it's been a very long time since I just had a new baby to look after. It's very strange being back at this stage again. I feel like I'm almost having to re-learn what to do with a baby – other than the obvious feed, change and cuddle.
Hubby is away working a lot at the moment so it's been mostly just me with the children. I'm getting better at juggling and getting through the busy moments in the morning and at bedtime. The quiet moments during the day can be hard at times though. I think a lot about Jessica and how much I miss her. Despite the fact that she wouldn't have been at home with me at that time, her absence seems most noticeable during the school day.
Sophie is adjusting well to being at school. She runs into class quite happily in the morning and always greets me with a big smile at pick-up time. I'm glad that she seems to be enjoying it.
Things that have made me smile this week
Taking Thomas to his first baby signing class.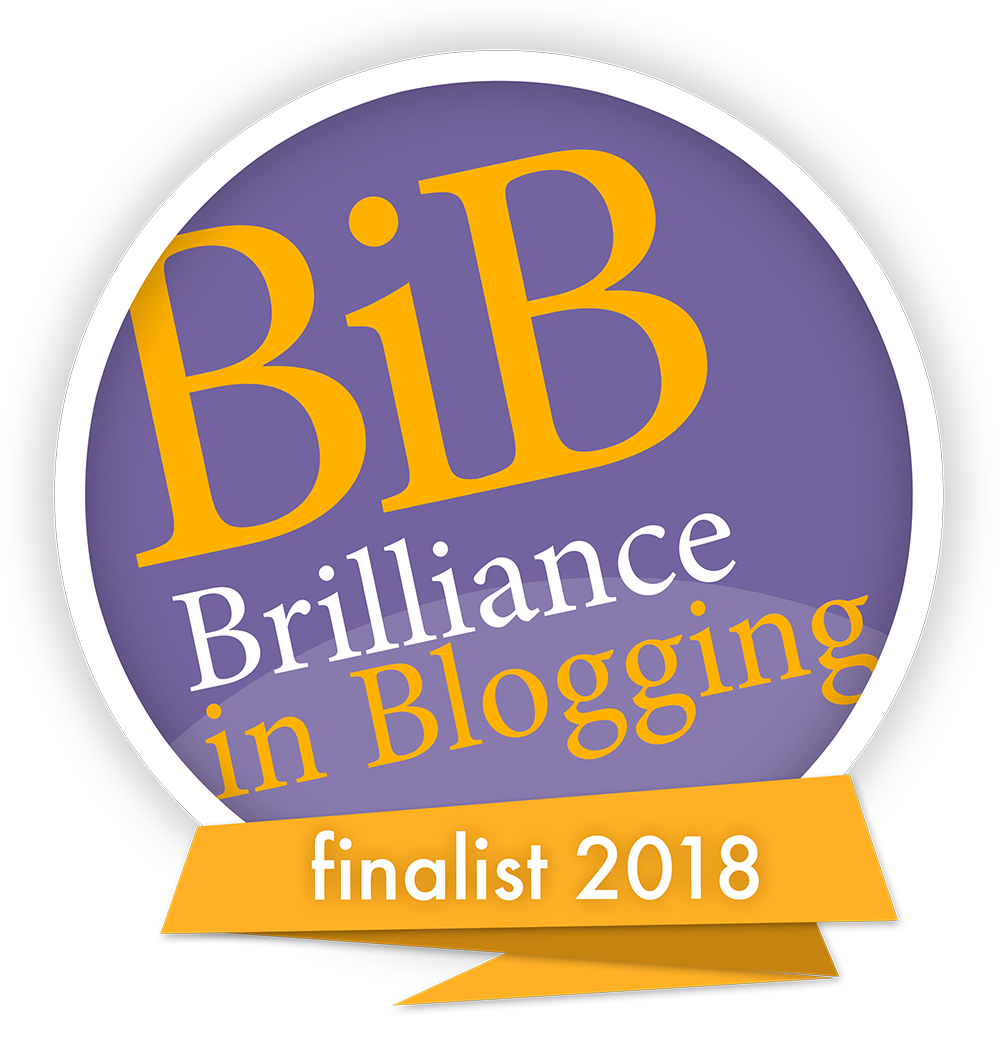 The delight on Sophie's face on being reunited with her friend C at Girls' Brigade having not seen each other all summer. I loved watching them running around together and holding hands.
Doing the flower arrangement at church and choosing pretty pink and purple flowers in honour of Jessica's birthday.
Watching Sophie having fun on her scooter at an indoor skate park birthday party while we caught up with friends.
Being given a couple of photos of Jessica and some more of her schoolbooks. Having "new" photos and seeing things of Jessica's that we hadn't looked at before is such a precious gift.
A lazy day of being mostly glued to the sofa cuddling Thomas while binge-watching The Crown.
A visit from my sister, brother-in-law and niece.
The way Thomas is really starting to look at us now and is becoming more aware of what's going on around him.